EDUCATION IS A WAY TO OFFER SELFLESS SERVICE
"People need a reason, a cause, something important to be a part of. To live a fulfilling life is to know that our lives count for something, that we are making a difference."
INSPIRED TEACHER VIDEOS
Without passionate teachers, the world that we live in wouldn't nearly be as incredible as it is today. Teachers are very special for several reasons, and they're the ones who empower both the young and the old to constantly learn and grow. We've gathered a few videos and quotes from current and previous teachers on what inspired them to teach. We hope you'll also share your story for the benefit of all other teachers! Scroll to the bottom of this page to see how!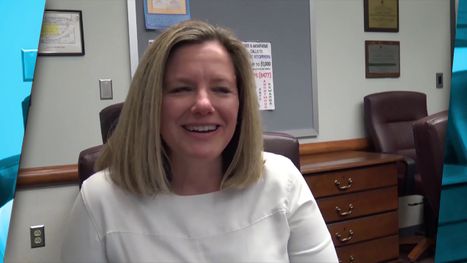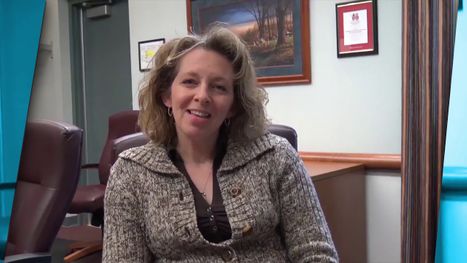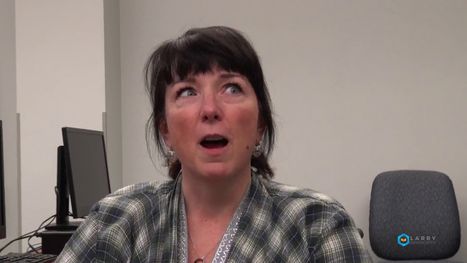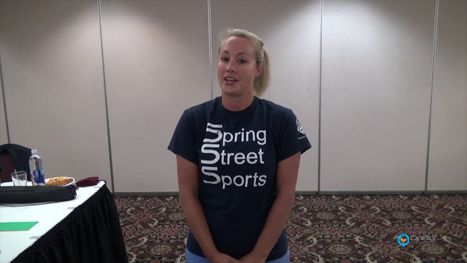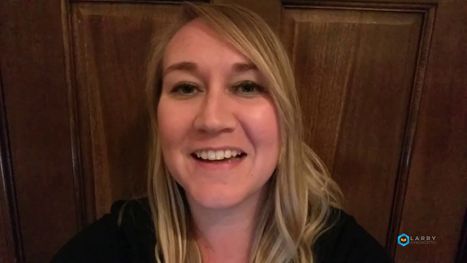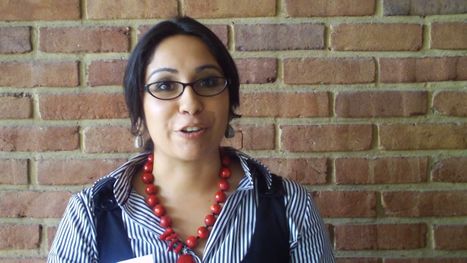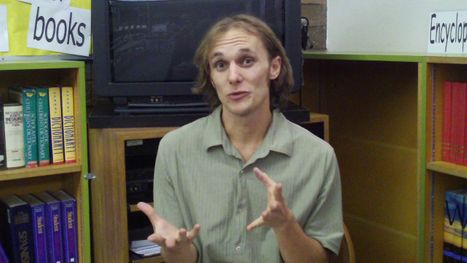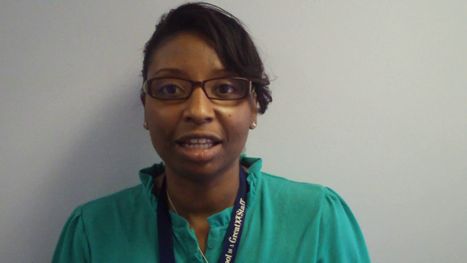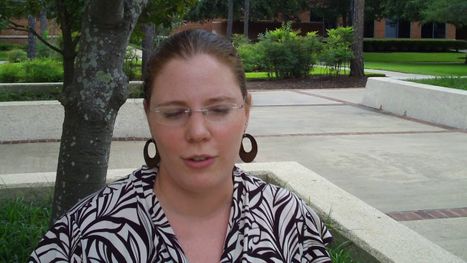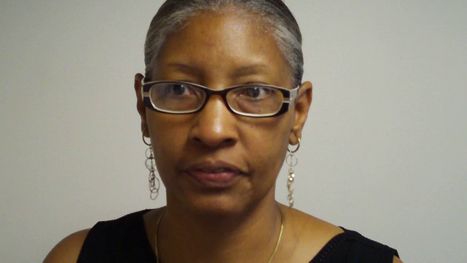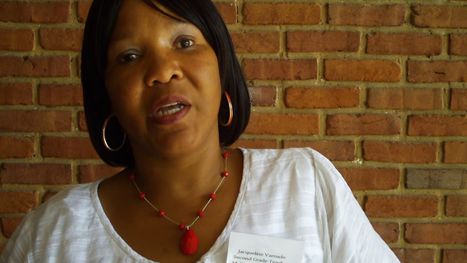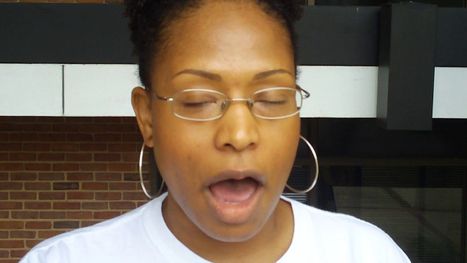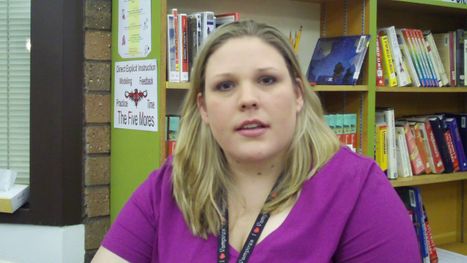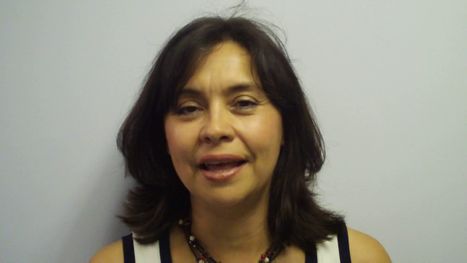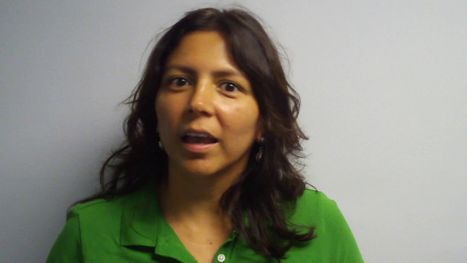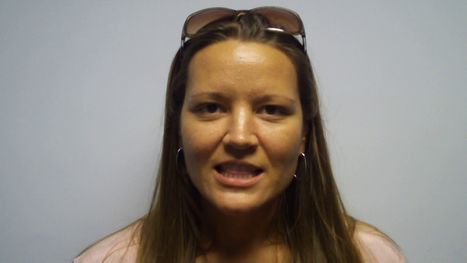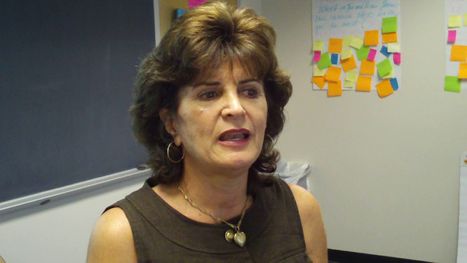 Short quotes and stories:
"I grew up in a large, underfunded school district, and I saw it under serve some kids while simultaneously being the key to success for others. I realized that the system didn't make or break the futures of these people. Individuals in the classroom- guides, mentors, teachers- were the real difference makers. I wanted to be a part of that opportunity to help kids win." – Joshua Taylor, high school history teacher, Tucson, AZ
"The most rewarding part of teaching is watching your students become involved and passionate about the work they put forward. No teacher enjoys blank stares or busy work put forward just to get the completion points. When your students truly care about what they are getting out of their experience you are no longer a "teacher" in the traditional sense – you are a facilitator for them teaching themselves and drawing their own connections to the world." -Mariah Wenzel, M.S. Graduate Teaching Assistant, Computer-Mediated Visual Communications, Colorado State University
"I was inspired to become a teacher because I love learning, and I wanted others to have that same love. Curiosity and a love for learning are what can truly make a difference in a child's educational (and life) path. I also wanted to empower and provide opportunities for kids from traditionally disadvantaged backgrounds, to help them understand their true power and potential. Plus, I love working with kids." – Emily Wottreng
"I became a teacher because I couldn't think of anything better than hanging out with kids every day, seriously. Teaching them what it means to put others first while learning about the world is an experience I'll always cherish. But I learned from my students as well — you'll never grow old if you keep your love for discovery burning strong. The world is an amazing place, and it's much easier to remember that when you have the wide-eyed per spective of a child." – Christopher Trumbo
"The mediocre teacher tells.
The good teacher explains.
The superior teacher demonstrates.
The great teacher inspires."
William Arthur Ward, British Novelist
"I think teaching is the ultimate form of paying it forward — when I decided to teach, it was largely influenced by the amazing teachers I had who encouraged me to think critically and with a global perspective. I decided to teach in low-income, Title I Schools particularly because I believe that all students should have access to an equitable education and that a qualified, responsive teacher is a starting point." – E.P. Stonehill
"I started teaching because I wanted to make the world a better place. I continued teaching because seeing my students make it through their struggles, grow, and master new skills was the most rewarding thing I've ever done in my life! I've continued to follow them after they moved on from my class, and seeing them continue to improve and grow into excellent people makes me incredibly proud. Hearing them tell me that I had an impact on their lives still leaves me speechless." – Bryan Stevens
"I decided to be a teacher because I wanted to be a part of opening the minds of students and showing them how to be curious and how to reach their potential. When you have the ability to impact a child's life in a positive way, it stays with them. We all have that one teacher who guided us in our lives and we remember forever. I wanted to be that role model so I could make a difference in the world." – Jessie Beutel
"What inspired me the most to go into teaching was the ability to positively impact a child's life. To see a child go from struggling, either academically or personally, to excelling is powerful. Helping a child realize they have the power to improve is incredibly moving." – Harrison Payton
"It is essential to enjoy the conditions of teaching, to feel at home in a room containing 20 or 30 healthy young people so that our enjoyment of this group-feeling gives us energy for our teaching."
Gilbert Highet, American Classicist
"I suffered from dyslexia as a child and my kindergarten teacher tried to convince my parents that I needed to be in special needs classes. As educators, my parents knew how to get me the help I needed. Due to my struggles in school and the adversity, I overcame the only option I saw was to advocate for students like me. Throughout my 25 years of teaching I was able to share my story and help countless kids achieve goals they never thought possible. I still keep in touch with many of my students and follow their progress in adult life. That is the best payoff you can ask for." – Julie Beutel
"I wanted to teach because I love to learn and know the value of continuous learning throughout life. I wanted to provide that same mindset to my students so I could do my part to help create life-long learners. I taught for 30 years and continued to work closely with the school in my retirement because I couldn't stay away from helping kids grow. Throughout my career I built countless relationships with my students and still mentor some of them even though I no longer teach. The benefit never ends." – Elizabeth Sheets
Share Your Story:
You too have an inspirational story to share! We all benefit from one another's experiences in the classroom. Please include in your text or video your responses to these three questions:
Who or what motivated you to become a teacher?
What inspires you? What is it you love about working with students?
Can you share an instance from your classroom experience when you knew you had made a positive impact on a student's life?
In thinking how to better serve and support all teachers, many who face very real challenges every day in their classrooms, I am adding these related questions:
What's especially challenging about your teaching role? When you're trying to constructively deal with a particular challenge, what have you found that works?
What help, support, and/or advice from other teachers would personally benefit you?
What advice would you offer other teachers to help them "keep on keeping on," particularly when the going gets rough?